Stump removal of a fallen tree
Cutting down a tree is just half of the battle, and whether the tree has fallen down itself or has been removed, you will then have a stump to contend with.  Many people try to deal with stumps themselves by towing them out with their car or trying to set them on fire, but if you lack the right equipment or experience, you put yourself at serious risk of damaging your vehicle and injuring yourself.
If you have a stump that needs to be removed then let the professionals take care of it. We have the experience and equipment needed to safely and efficiently remove tree stumps of all sizes and ages.
Reasons to have your stump removed:
Stumps are dangerous
avoid tripping or falls from roots or the stump
avoid possible serious injuries
avoid a possible lawsuit
Stumps are an eyesore
they can sprout new limbs
roots can been seen in the grass
Stumps attract pests
termites love rotting stumps
pests can attack other trees/plants in your yard
Stumps affect yard chores
harder to mow around stumps
stumps can damage a mower
Don't ignore stumps in your yard.  
We offer landscape friendly stump and feeder root removal and are able to fit through gates as narrow as 35 inches. No stump is too large or small for us.
When trees fall or have fallen, their stumps need to be removed in order to ensure that fungal root rots, as well as suckering are prevented. A lot of people have attempted to do this themselves, and they have soon regretted it. If you do not have the right equipment or experience, this is certainly not the sort of task that you should be trying yourself. Instead, you need to make sure that you hire a professional to assist you, and that is where we come in. With our experience and great reputation in the industry, you can have complete peace of mind when you use our service.
One thing we definitely do not recommend is trying to burn down stumps. Stumps will typically be too wet for this to be effective. Also, the application of nitrate fertilizer is not going to improve the burning qualities or the wood, nor will it speed up the rotting process, despite the fact that these fertilizers are oxidizing agents. Instead, we will make sure that the right and most effective method of tree stump removal is used. You can be sure that we have all of the experience and necessary training, as well as being fully insured. We encourage you to read comments that have been left by our previous clients and we are sure that this will put your mind at ease.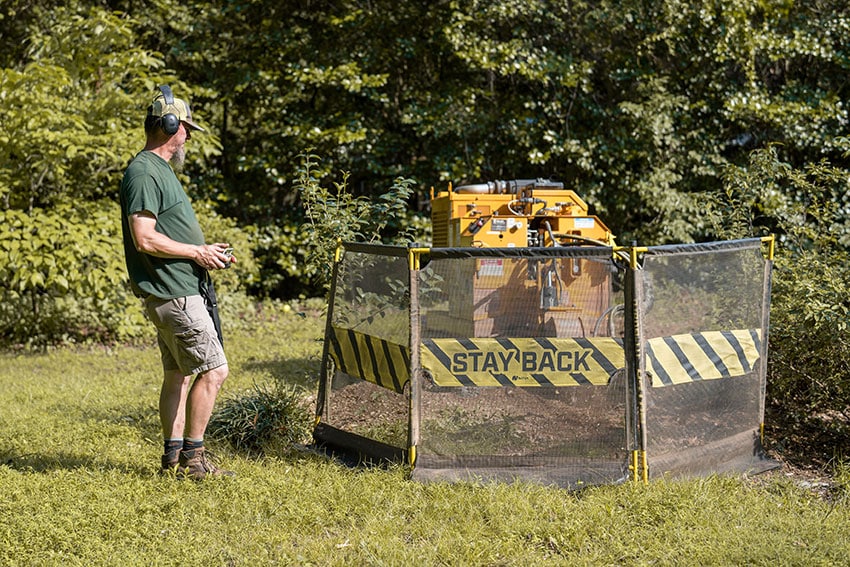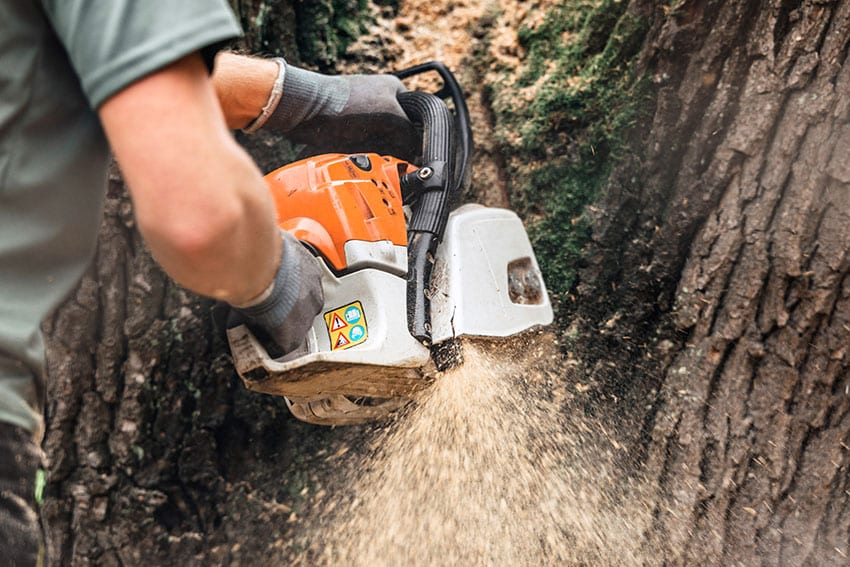 CHECK OUT OUR GOOGLE REVIEWS