About Integrity Tree Care
Integrity Tree Care, Inc. was built based on the growing need for an honest tree care company to perform work safely while remaining reasonably priced. We focus on preserving trees when possible and building a relationship with the customer that will last.
We do not want just this job, we want to be your tree care company for life!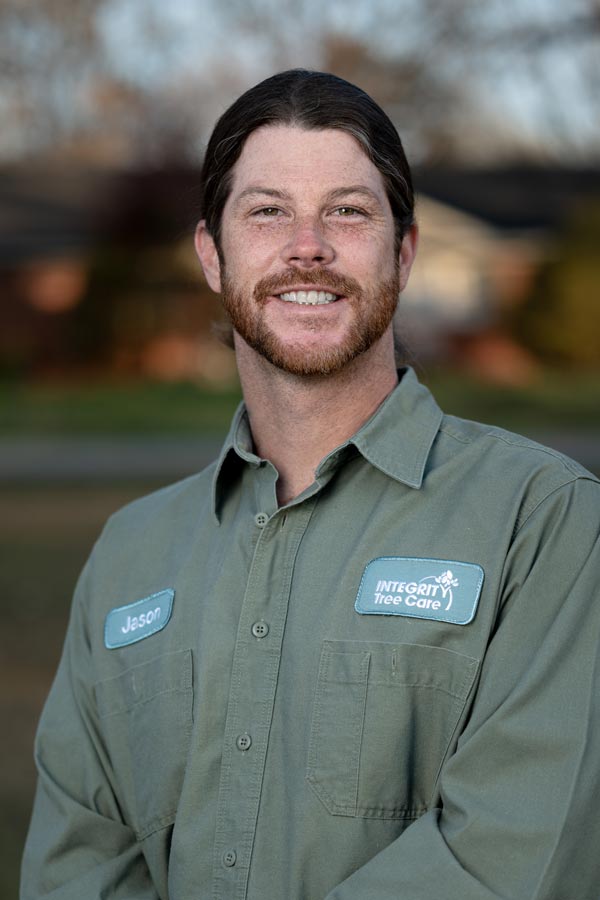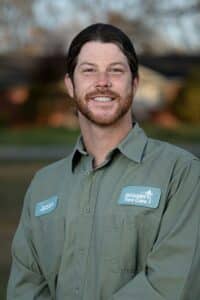 Jason built the company through perseverance and hard work, utilizing his 20+ years of experience. Jason operates the company based on his personal core values of honesty, fairness, and integrity.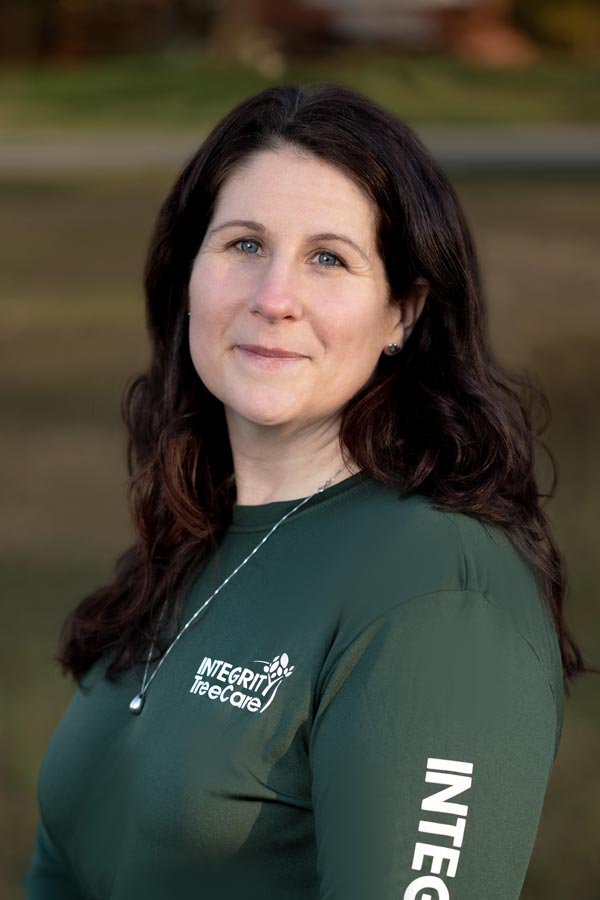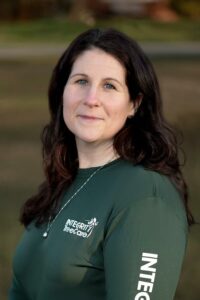 Jenny brings over 30 years of administrative, management and customer service experience. Jenny's focus is to always put the customer first and to ensure the company operates efficiently.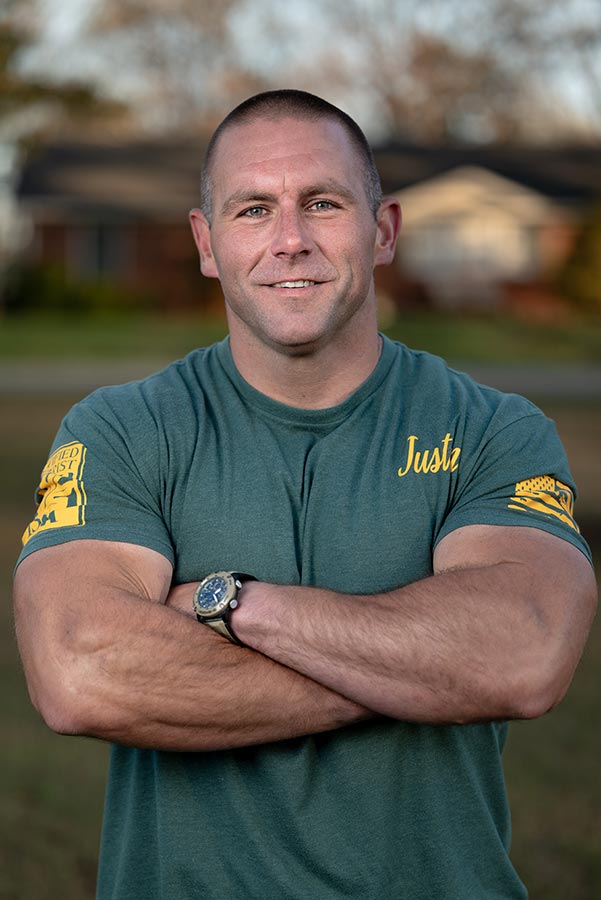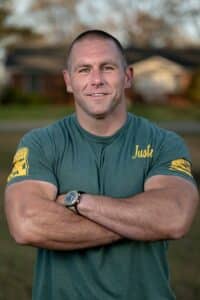 Justin is an ISA certified arborist with over 20 years of tree care experience. Justin prioritizes the health of the trees and specializes in high-risk crane removals.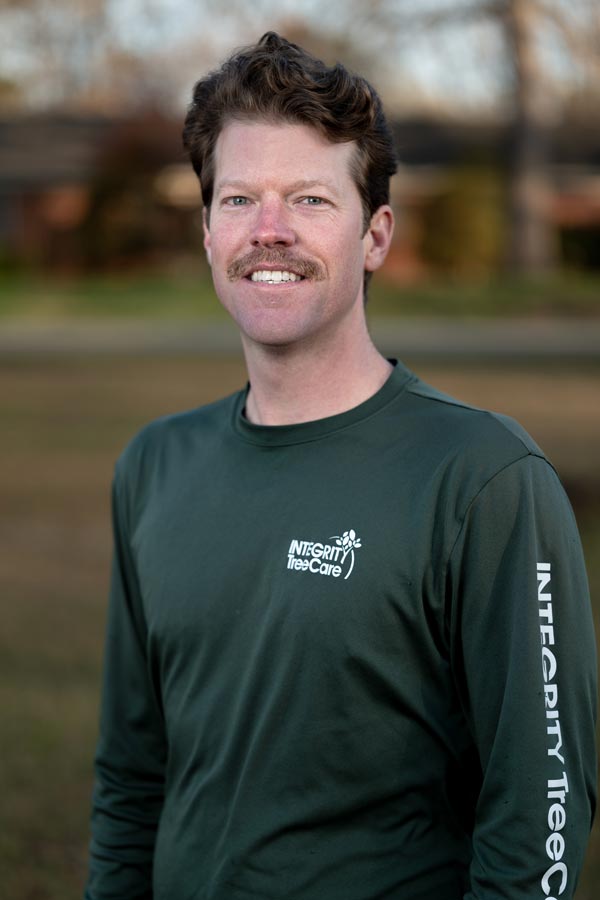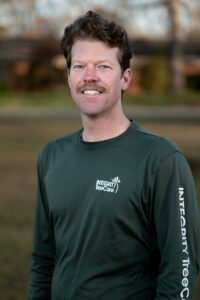 Darin's responsibilities include walking each job with the customer before the work begins and again upon completion. Darin's goal is to ensure each job is completed accurately and timely while ensuring each customer is satisfied.