24 Hour Emergency Tree Service
When a disaster happens, Integrity Tree Care will be there with our 24 hour emergency service to help you get your home back to normal.
Common Cause of Fallen Trees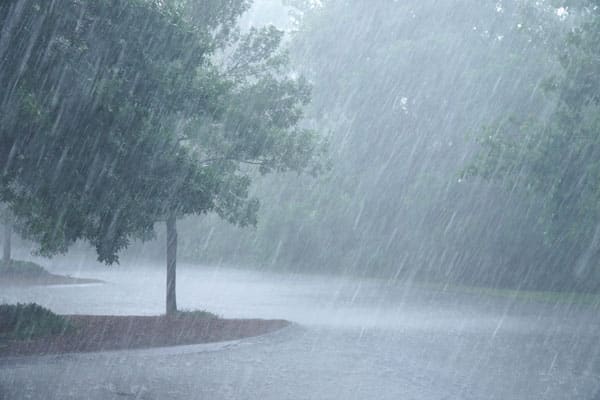 Typically weather creates an emergency, when either wind or rain causes your tree to fall.
Even strong trees can bow and break when there is a storm.  Flooding and downpours can loosen the soil around your tree due to water that accumulates. This weakens the root system, especially in tree species that have shallow roots. With a loose foundation, the tree can easily fall. On the other hand, if there has been a storm with high wind, for example, a tornado, hurricane, windstorm, or rainstorm, then the canopy of the tree can catch too much air, which uproots it from the soil.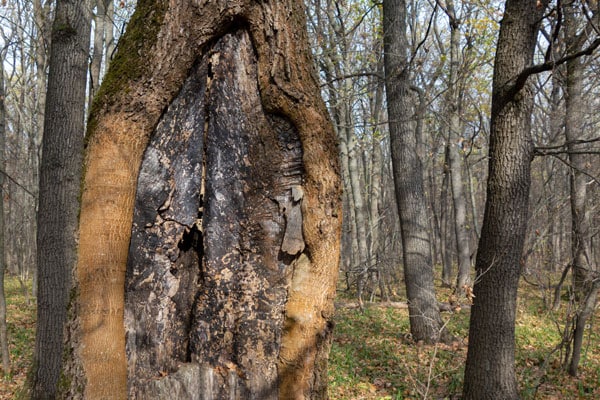 Some indicators that this could be the case include:
– holes in the leaves or the bark
– cankers
– clusters of new shoots
– gall
– dusty white mildew
– yellowed, burnt, spotted or wilted leaves
– presence of mushrooms
If you notice any of these, please Contact Us so that we might can treat and save your tree. Otherwise, if it is beyond cure, the tree should be removed before the fall causes more damage to your or your neighbor's home.